Amorphous coil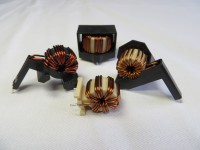 Coil for Car Audio
用途

For Car Audio coil
For alternator noise measures use of the car audio system,
we offer the downsizing of the choke coil in a core of the most suitable magnetic permeability depending on a use.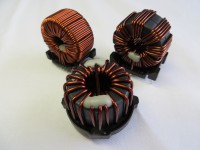 ALG series / Amorphous
用途

For Automobile coil
For Power supply coil
Core is based on Fe-Amorphous.
Core controle magnetic permeability by gap.
This core quite useful to the size and weight of the coil can make a large,current design.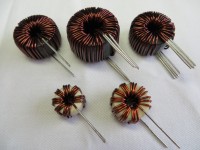 ALS series / Amorphous
用途

For Automobile coil
For Power supply coil
Core is based on Fe-Amorphous.
Good point is low-leakage magnetic pass.There is no gap on magnetic path
Main application is for out-put coil of switching power supply.
《Main application》
・Out-put coil of switching power supply
・Normal mode coil for noise counter plan